My Japan Vacation
---
Nagoya: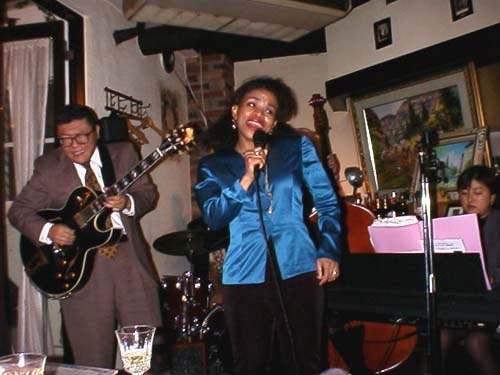 My sister Prisca performs jazz and blues.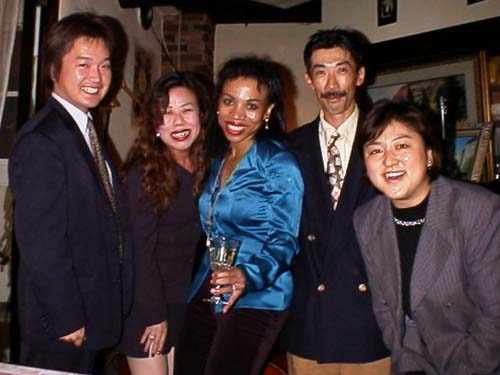 Prisca poses with her band.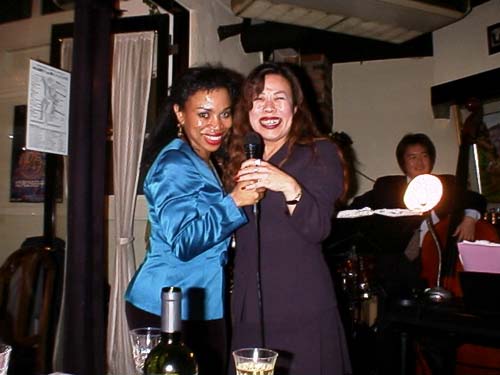 With Naho and Yukako.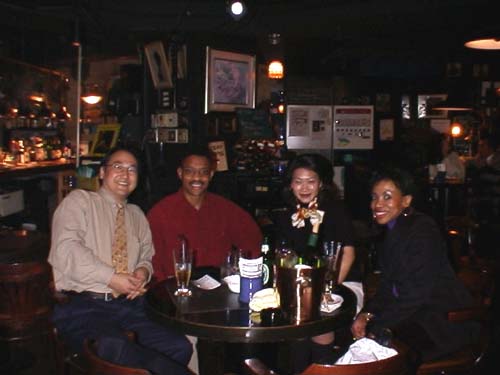 With Kazu, Michiyo and Prisca at the Star Eyes Cafe.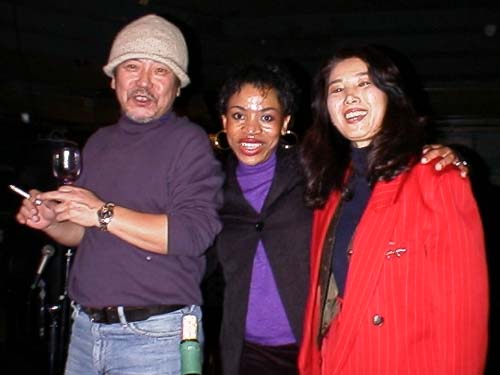 Prisca with Himoto (a fellow jazz singer) and her pianist.
---
Kyoto: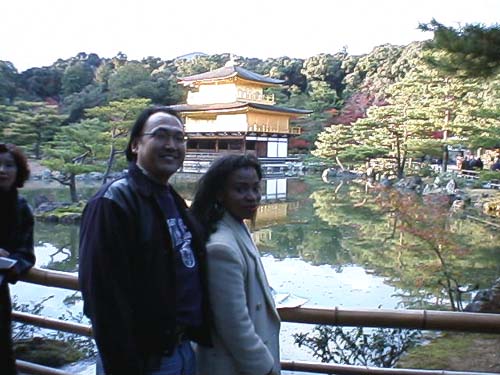 At Kinkaku-Ji Temple (Temple of the Golden Pavilion) in Kyoto.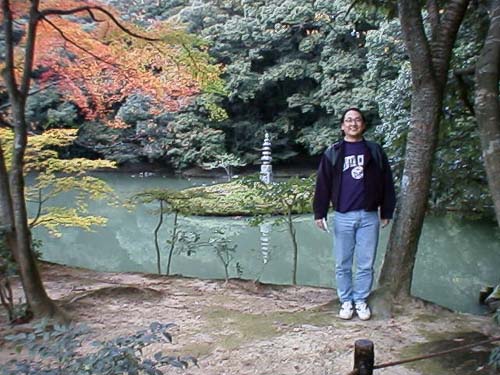 The An-min-taku pond at Kinkaku-Ji.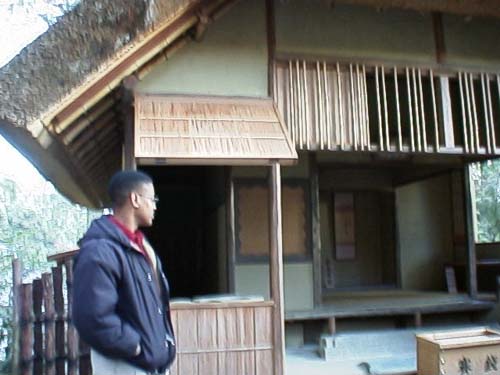 A tea house at Kinkaku-Ji.

Shozan Garden in Kyoto.
---
Tokyo: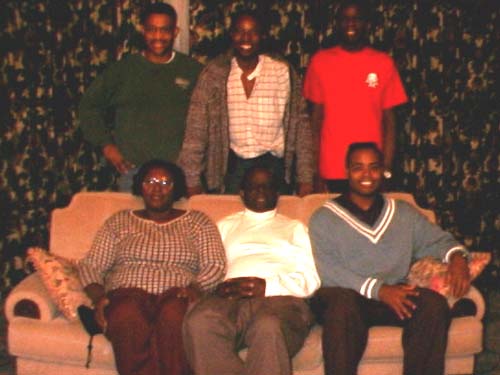 At the Zambian Ambassador's Residence.
---